His Father Arrived In a Car Trunk, Now He Fights For Immigrants As a Top Los Angeles Immigration Lawyer ~ L.A. TACO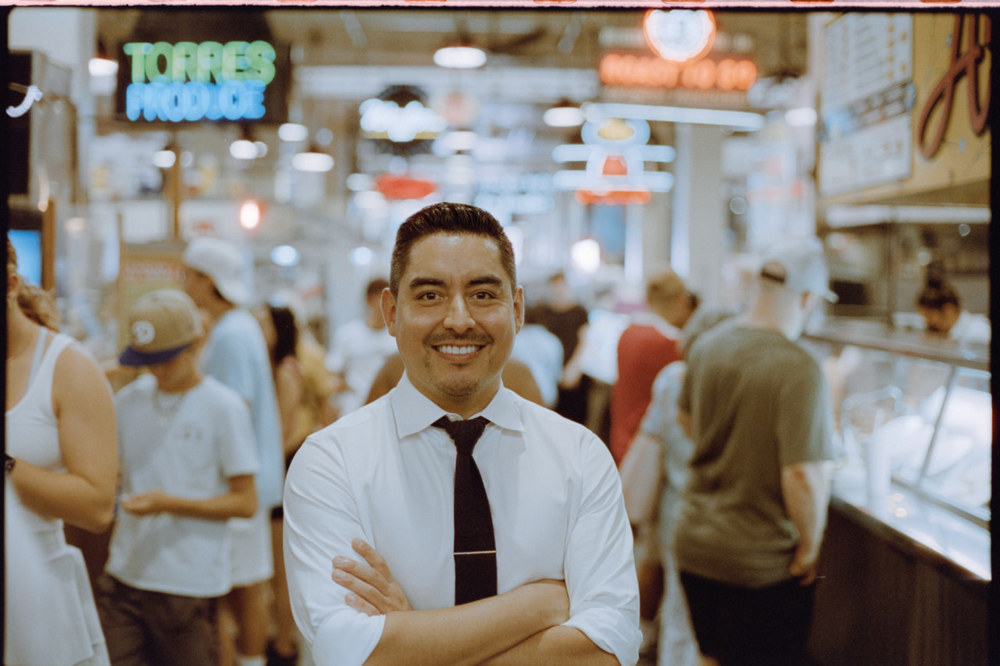 Angel Lalama understands the unique needs of immigrants—as the son of immigrants and the founder of Lalama Immigration Law, he hopes to meet changing expectations as a leader in the field. 
He didn't initially study law with plans to practice immigration law. He started law school with the goal of entering real estate development. While there, he participated in an immigration clinic specializing in pro bono cases, representing those who couldn't afford legal services and who were often domestic violence victims. Working with them, he assisted people with naturalization, visas, DACA (Deferred Action for Childhood Arrivals) requests, and VAWA (Violence Against Women Act) filings.
He began representing detained immigrants in court with a partner and supervising attorney, covering bond hearings, proving his clients weren't flight risks or dangers to society, and convincing judges to issue reasonable bonds so his clients could reunite with their families and fight their case outside of detention.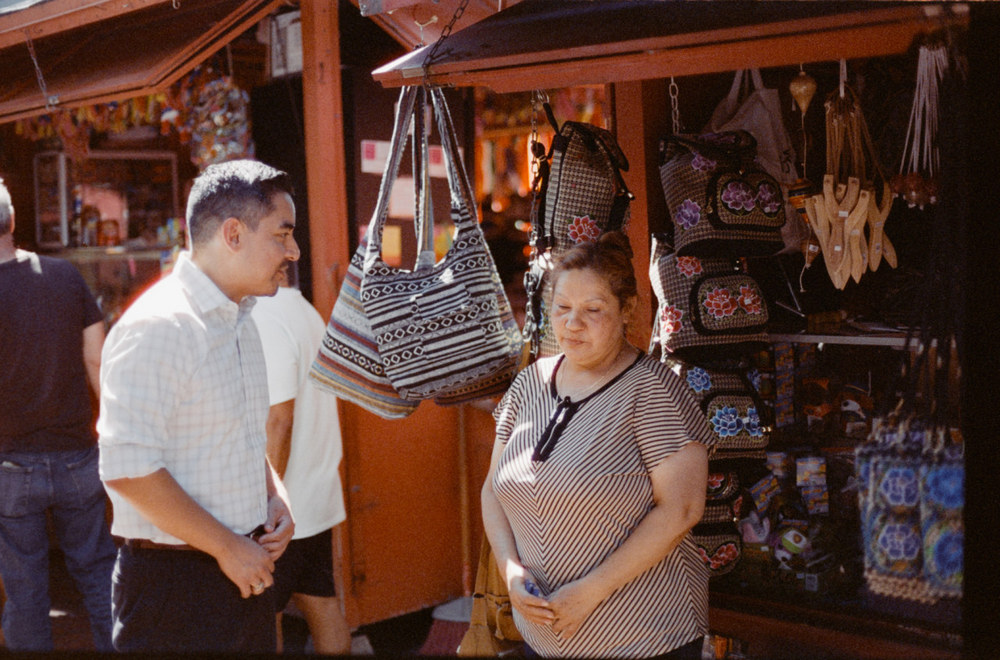 Through this, Angel realized immigration law was his calling. He tells L.A. TACO that while he interned at firms practicing different types of law, he "didn't feel the same type of satisfaction as working with people in my community–immigrants I wanted to help and felt I could relate with."
In other words, clients who reminded him of his neighbors and family.
Angel was born in Los Angeles and grew up in Montebello, California. His parents were Ecuadorian immigrants who met in the United States in their early 20s. Both arrived illegally and had grown up poor–Angel's father danced folklórico and came to the U.S. after getting a visa to dance at an event in Mexico.
Angel's father crossed into the U.S. in a car trunk, nearly suffocating—he created a hole to breathe through using a plastic comb in his pocket. Since age 10, Angel has worked alongside his parents, helping his mother clean houses on weekends and summer vacations and working with his father painting or roofing until he started law school, eventually becoming one of the top immigrants in Los Angeles.
His father hired day laborers from Mexico, South, and Central America. Angel "always enjoyed talking to them," learning their stories, how they came to the U.S., and what their dreams were now that they were here. He learned from these laborers and developed unique insights into immigrants' needs.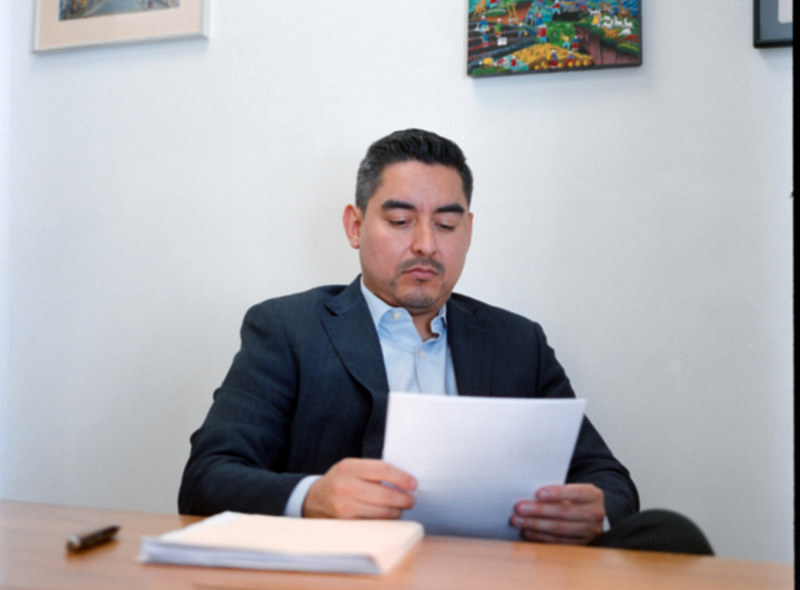 In 2014, Angel graduated from last school and passed the California Bar Exam. After working in immigration and criminal law offices, he opened Lalama Immigration Law in 2022 with a desire to change the perception of how the public, particularly immigrant communities, work with their attorneys.
Lalama Immigration Law is different–they work to understand client needs and offer personalized solutions. They realize the communities they serve need affordable, accessible services–that's why they offer free initial consultations by phone, video, or during in-person meetings. And also why they offer flat fees for services with monthly payment plans.
Angel is fluent in Spanish and English. He's an active member of the American Immigration Lawyers Association, Los Angeles County Bar Association, National Lawyers Guild, and the Mexican-American Bar Association. He's a member of the State Bar of California, the U.S. District Court of California Central District, and the U.S. Court of Appeals Ninth Circuit.
While he's based in California, immigration law is federal law, and he can handle cases across the US and abroad. When looking for a lawyer who understands immigration law and understands the needs of our communities, Angel is the lawyer to call.
Follow Lalama Law Group on Instagram at @lalamaimmigrationlaw. For more information, check out their website.
---
This is a sponsored post.

link